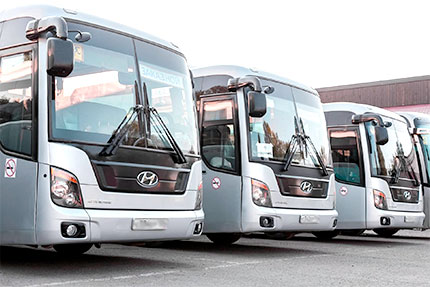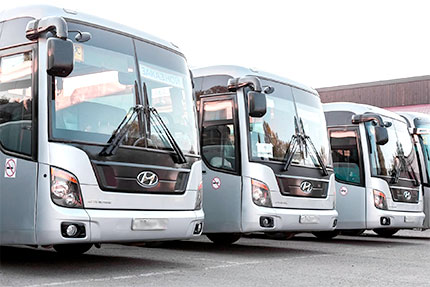 The history of the development of Aksayavtotrans JSC began on February 1, 1985, when on the basis of the Orenburggazdobycha ATP, the Technological Transport Shop (CTT) of Kazakhgazprom GP was established. Since December 08, 1999 JSC "Aksayavtotrans" is a member of the group of enterprises JSC "Corporation ABE"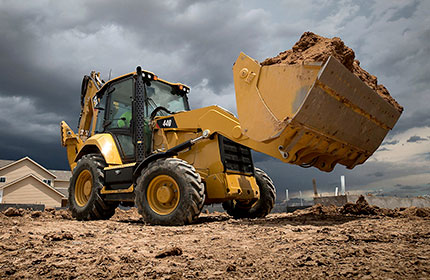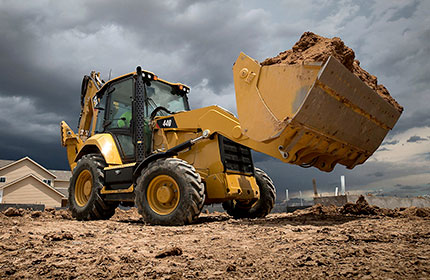 The Limited Liability Partnership "Temirzhol Kurylys – Atyrau" is located on the territory of the Republic of Kazakhstan, Atyrau region, in the city of Atyrau and was created on the basis of the Memorandum and Charter registered with the Department of Justice of Atyrau.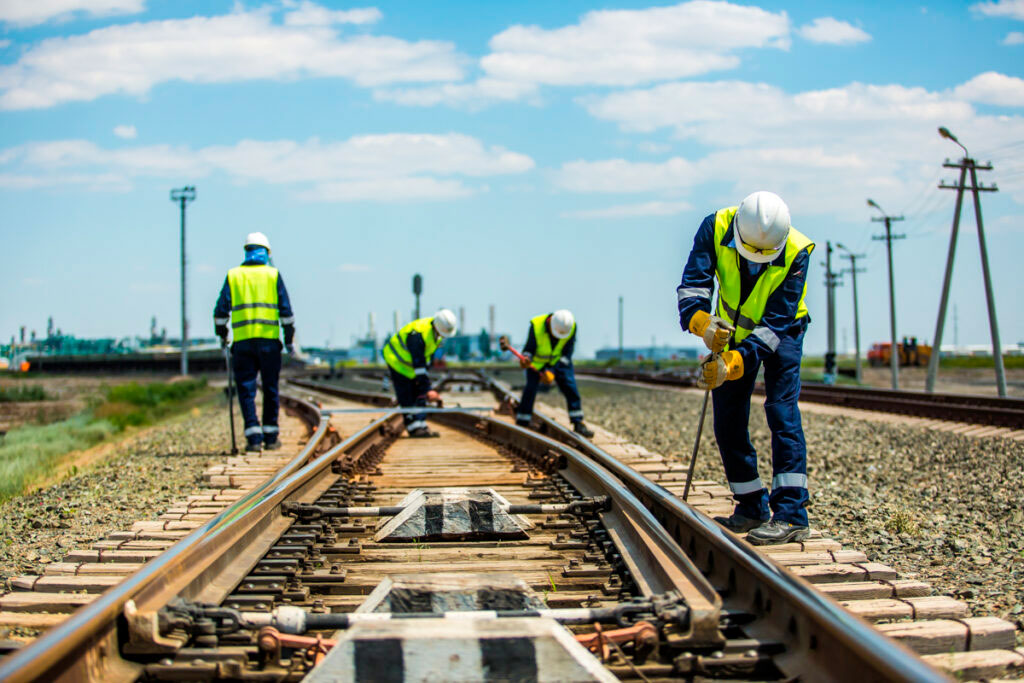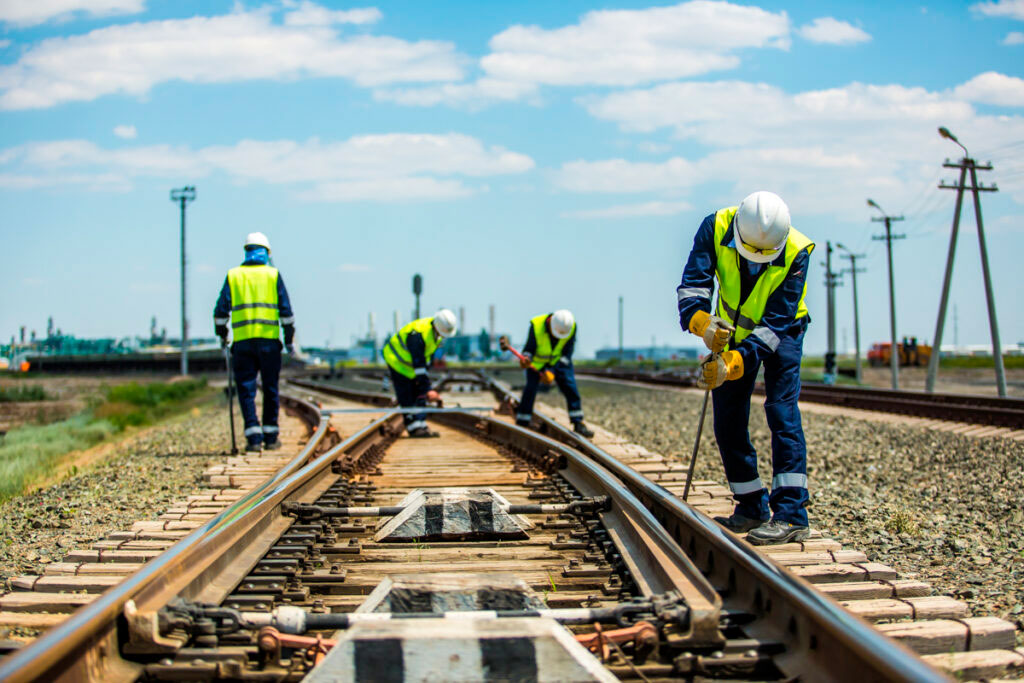 Today, Kazinterfreight-Aksai Transport and Forwarding Company LLP is one of the largest enterprises in terms of the volume of work in the Western region and in Kazakhstan as a whole.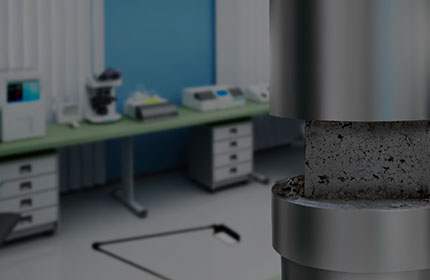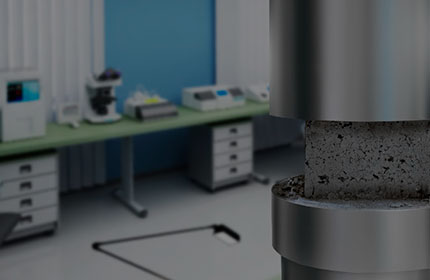 NIIstromproekt LLP, founded in 1932 as the first technical institute in the Republic, is currently the main center of the Republic of Kazakhstan in the field of inspection and testing of building materials (civil and industrial construction, industrial engineering and road construction), certification testing, quality control of construction products, development of regulatory documents, building materials technology, design.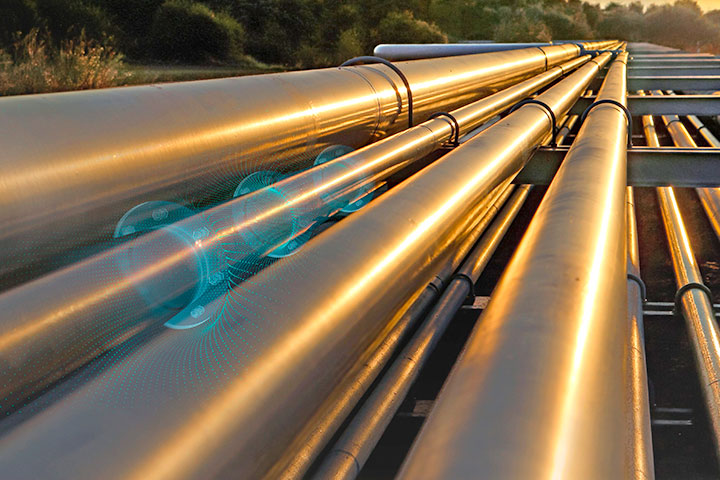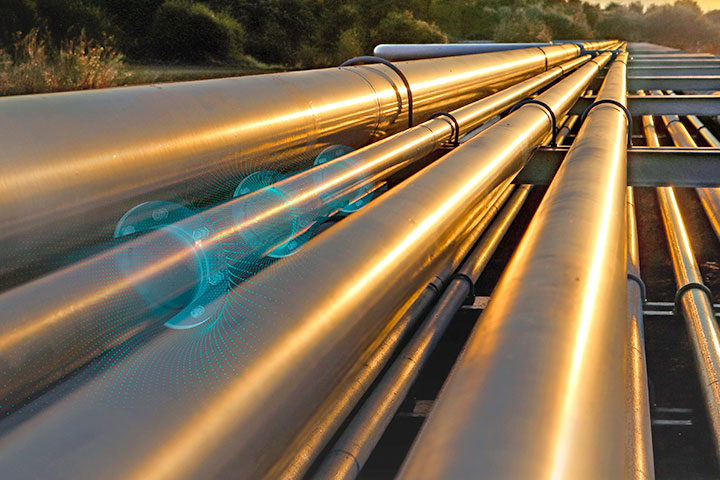 The limited liability partnership "AVE-CIS" was created in accordance with the legislation of the Republic of Kazakhstan and was registered on January 30, 2008. Re-registration was carried out on November 29, 2010, with a change in the membership of the Partnership, a change in the name from AVESpetsneftegaz Interinzh LLP to AVE-CIS LLP and amending the charter of the Partnership.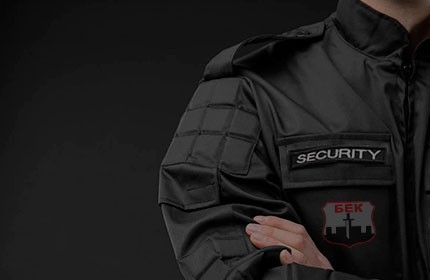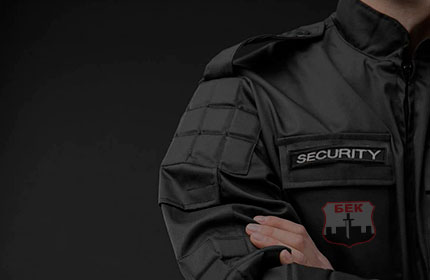 The limited liability partnership "Bek-Security", which is under the management of ABE Corporation JSC, as a subject of security activities, has been operating in the security services market of Kazakhstan for more than 16 years and ensures the security of state and industrial facilities in accordance with the legislation of the Republic of Kazakhstan (Law on security activity from 19.10.2000).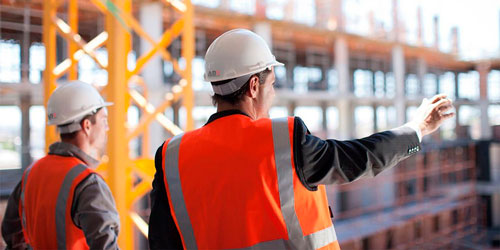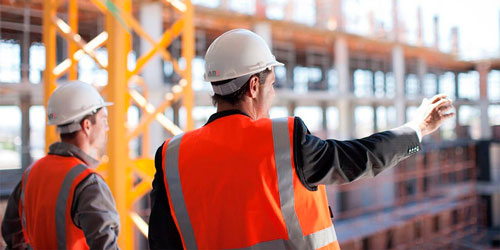 KTZh Temirzhol Kurylys-Aksai LLP, founded in 1999, provides the following types of services: construction of new railways and highways; industrial and civil buildings and structures; provision of services, supply of construction and fuel and lubricants.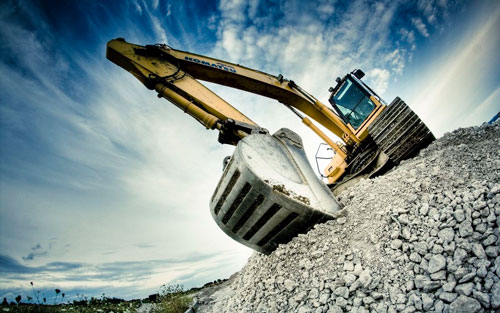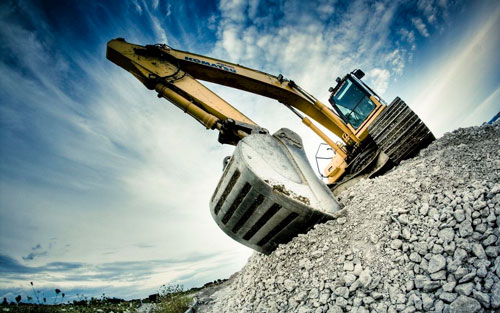 The main activities of ABE TRADING COMPANY LLP are: Commercial intermediary and trade procurement activities; Trade in fuels and lubricants, special vehicles, components for machinery, building materials, including but not limited to crushed stone, timber, scrap metal;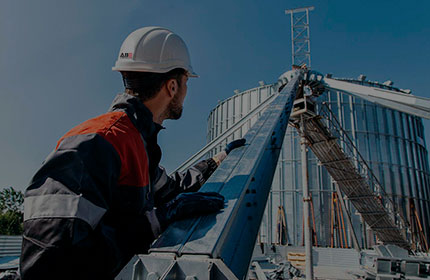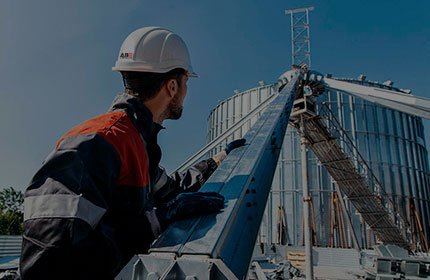 ABE Energy Services Limited Liability Partnership, founded in 2004. The company provides a full range of services in the field of logistics, transportation, conservation, customs clearance, storage and cargo escorting. ABE Energy Services provides long-term services to major oilfield projects in the Republic of Kazakhstan.