In January, 2021 the company management replaced a shake screen. Timely replacement of equipment ensures continuous performance of crushed stone plant, and allows manufacturing of clean and quality product.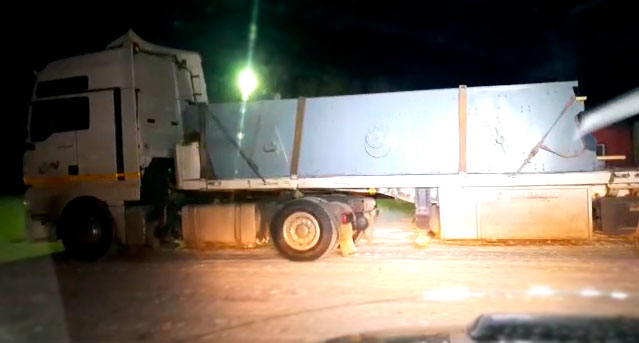 Delivering a new Screen to the plant
For years now the company sets a mission to renew motor transport, heavy and construction equipment. Availability of a shake screen supposed to solve the matter of separating fill material by fineness. Equipment's operation principle involves a vibration process, when grit gets through the cells and goes down to the screen below, and larger elements are left on top. The same process happens on the screen below. Whereas the screen below has smaller cells than the screens above. Due to such separation we receive crushed stone of three fractions: large, medium and small-sized.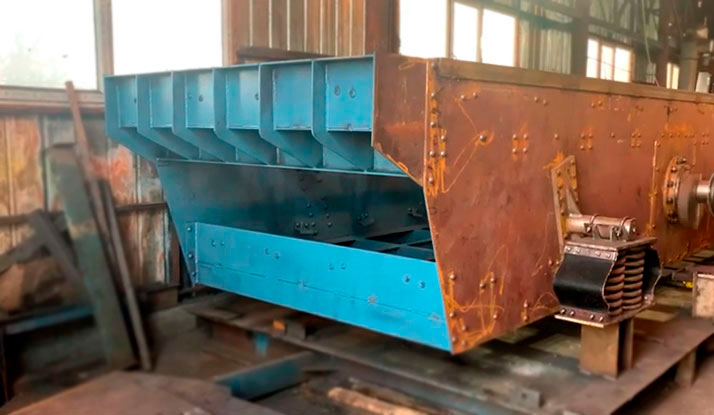 Screens are conveyor equipment and they are widely used in mining industry. Due to their simple structure screens promptly separate fill material to different fractions, for example crushed stone or sand. Currently separation with the screen is the simplest and universally applicable way for rock and borrow materials with a size of 1-250 mm.