Car park was renewed, namely 6 items of Toyota Hiace minibuses were purchased and put in service.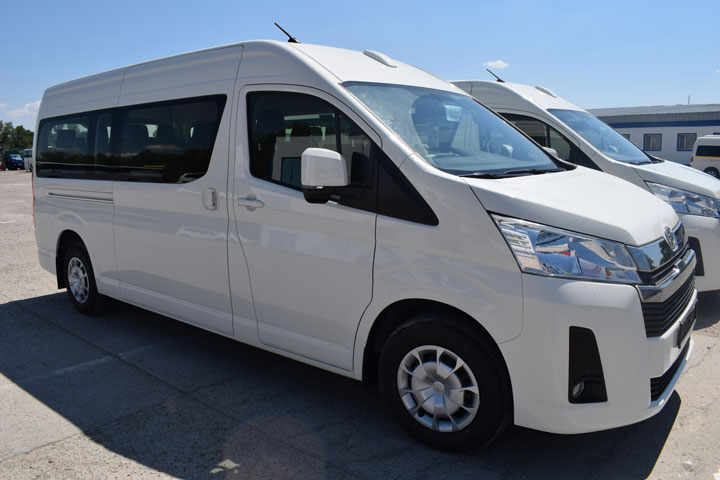 3 items of Toyota Coaster buses; special units USD-450×700 for KamAZ-6520 chassis, which allowed us to increase volume of services provided and creation of new workplaces.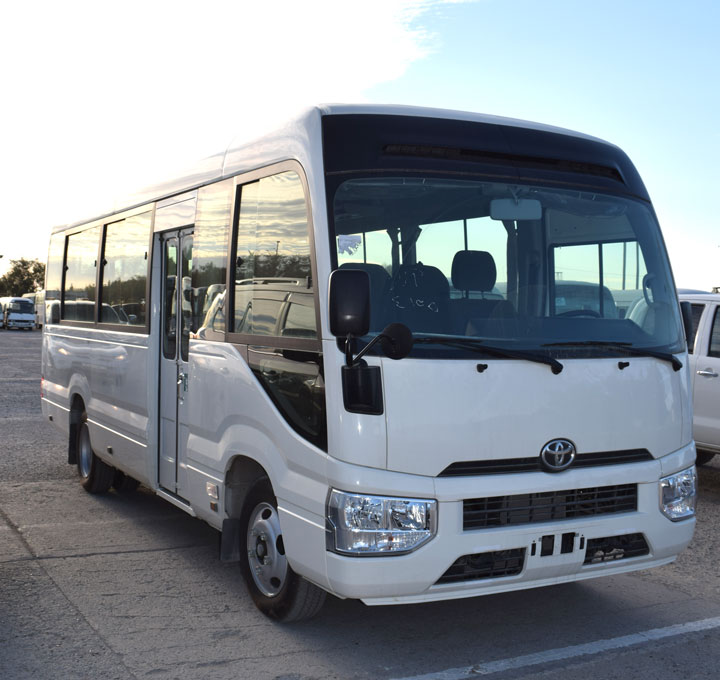 In order to improve quality of provided services and mitigate different risks we conducted additionally trainings for our personnel and implemented international standards MS ISO 45001:2015; MS ISO 14001:2015.